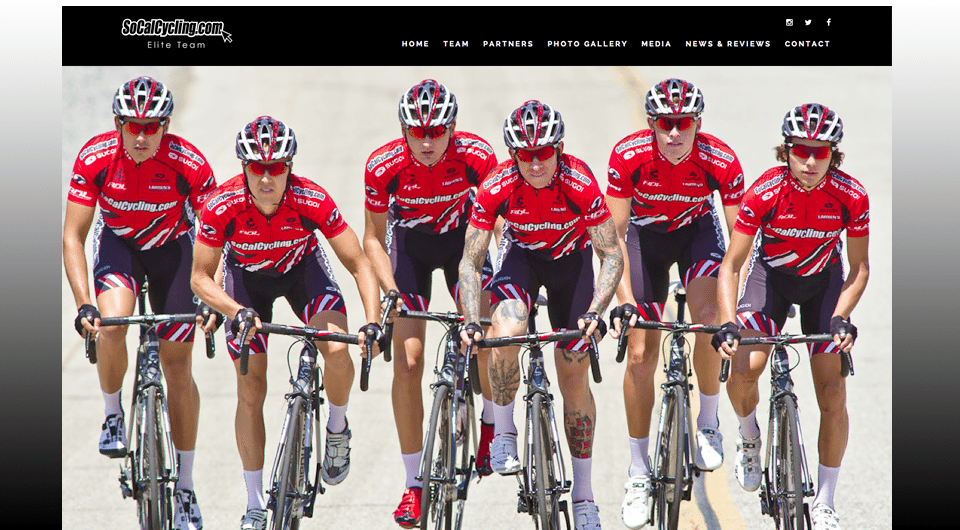 We recently launched a new web site for the SoCalCycling.com Elite Cycling Team! We have added some great new features including the latest Team news, photo galleries, race reports, sponsor profiles, product reviews, results, Team media, an online store and more! Keep up with the SoCalCycling.com Team as they compete throughout the year at SoCalCyclingTeam.com.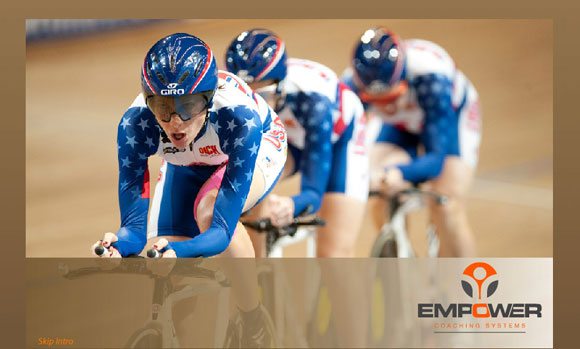 Congratulations to our client Dotsie Bausch at Empower Coaching Systems  for her recent selection by USA Cycling to the Olympic Track Long Team! The 2012 Summer Olympics will be held in London, England from July 27- August 12. Be sure to watch as the US Women's Team Pursuit team goes for the Gold!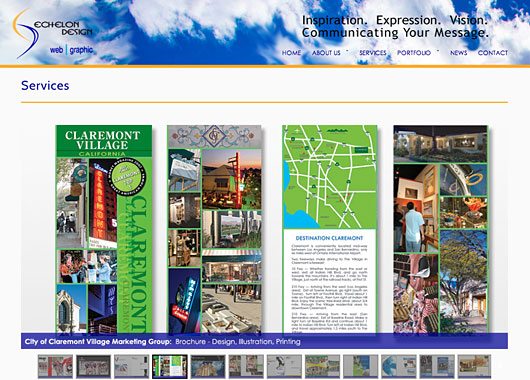 Echelon Design is excited to launch our new web site! Our new web site will feature our latest design projects in our various Portfolios, which include – Print Design, Web Design and Logos & Identity. In addition, our News section will keep you updated on the latest news and projects that we have been working on. We invite you to Stay Connected to Echelon Design via Twitter and Facebook. Thank you for your support and for visiting Echelon Design's new web site!